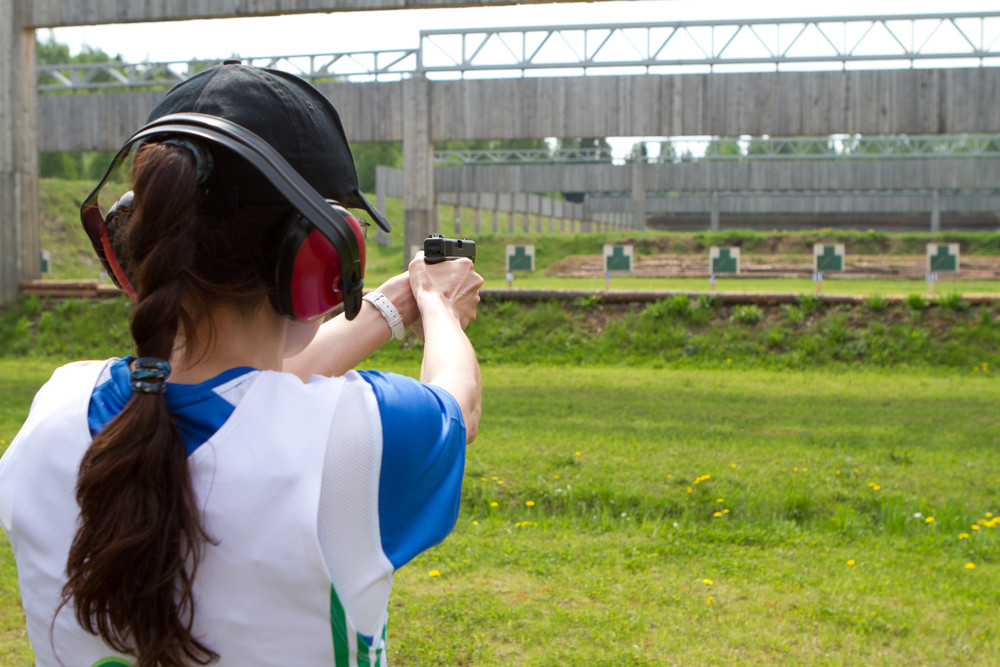 Whether it is your first time to fire a gun, you are planning to build your range, or you just want to try something new with your friends, a shooting range is one of the unique places to go. You will surely have an enjoyable experience, and you can use it to enhance your shooting skills at the same time.
As you look at your choices of Vegas shooting ranges, you will find that plenty of them exist in the city. Some offer outdoor spaces, while others let you fire indoors. If you are wondering which of these two options you should go for, you are not alone. There are advantages and disadvantages of these shooting range types, especially if you want to make the most out of the shooting practice.
Pros and Cons: Indoor vs. Outdoor
Perhaps one of the best things about a Las Vegas outdoor gun range is that it has a unique setting. A range located in scenery that gives a feel of what the Mojave Desert can offer is truly one of a kind. It is easy to see why a desert theme can enhance your shooting adventures in Las Vegas.
With bunkers that look like the military exist in the area, along with the opportunity to shoot machine guns and other types can make the shooting practice unforgettable. If you are looking to build your outdoor gun range in Las Vegas, it is a wise choice if you want to spend less on equipment. You can make things simple using a dirt backdrop and a shooting line. You do not need a building, and there are endless themes to choose from if you would like to try that as well.
Meanwhile, an indoor shooting range can also be nice provided that you have a building. For commercial ranges, indoor ones are more convenient for the customers because they can be built anywhere in Vegas. They offer better accessibility and visibility for them as well as for the business. However, they are more expensive and usually, you will have to find a building that meets the standards for parking, zoning, and sound among others.
Why Outdoor Shooting Is Better Than at an Indoor Range
You can find a private outdoor gun range in Vegas with moving targets and other useful activities for tactical training. The private ranges allow you to enjoy the time with just your group. Outdoor gun ranges typically allow up to 180 degrees of mobility for shooting, unlike indoor ranges where you are limited to just firing your gun straight ahead. Indoor shooting will often force you to shoot from a fixed position but not with outdoor ranges.
Additionally, there are no worries about ammo limits. It is typical for indoor ranges to restrict the bullets based on bullet type and muzzle velocity. With outdoor shooting ranges, it is uncommon to find such limitation, which is why you can use almost any kind of firearms available, such as the Desert Eagle and the Barrett Sniper Rifle.